Welcome to our delightful compilation of the cutest animals on the planet! If you're a fan of adorable creatures that can melt your heart with a single glance, then you've come to the right place. From fluffy felines to tiny, playful pups, and everything in between, we've curated a diverse list of the most endearing and irresistible animals that will surely bring a smile to your face. Join us as we explore the enchanting world of the cutest animals, showcasing their unique features, lovable antics, and undeniable charm.
Download Cute Animals Name with Pictures PDF
Top 10 Cutest Animals Name
Here's a list of the top 10 cutest animals, although cuteness is subjective and can vary from person to person:
Red pandas: These adorable creatures are known for their fluffy red fur, bushy tails, and innocent expressions.
Kittens: Baby cats are universally loved for their small size, round faces, and playful nature.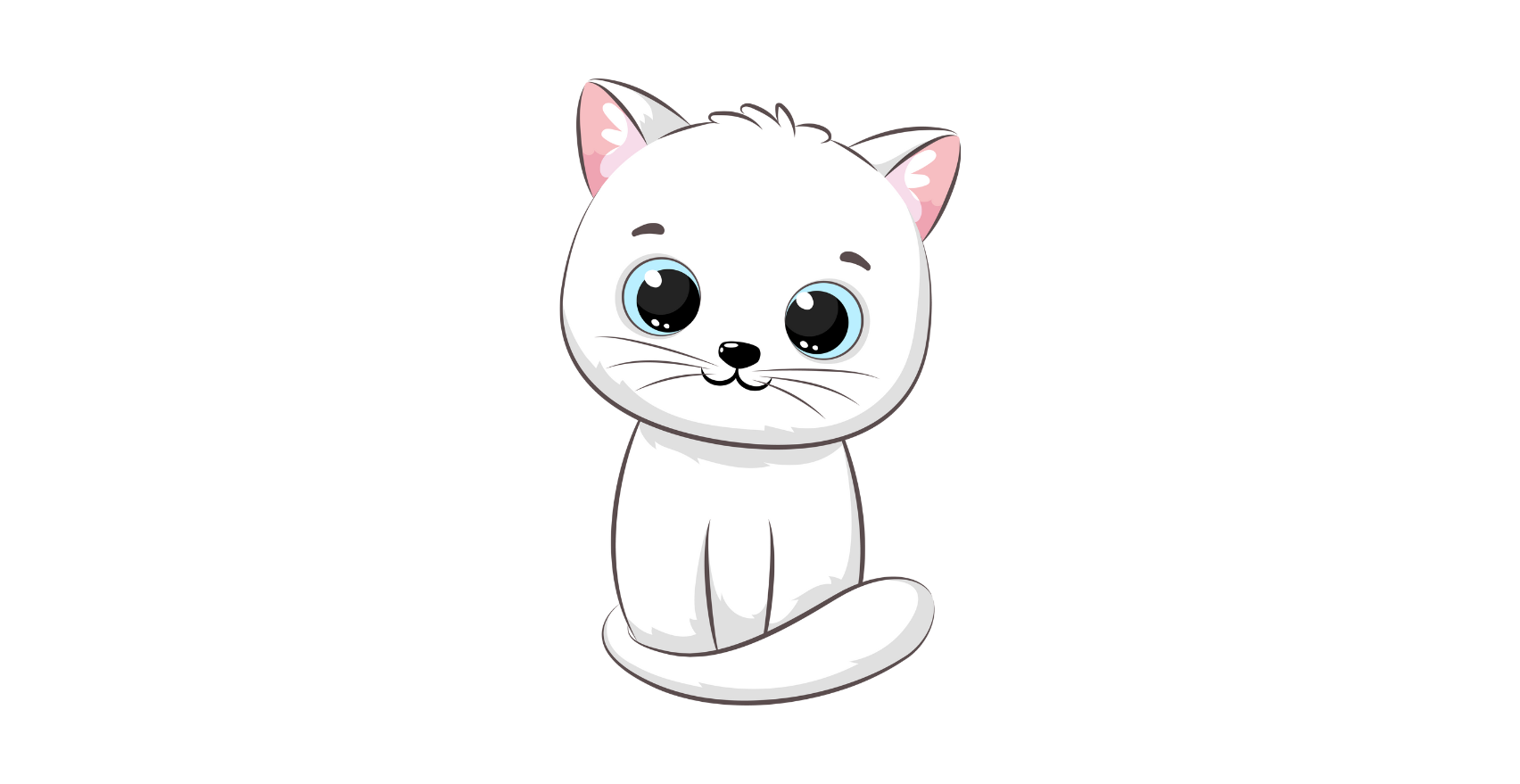 Puppies: Just like kittens, puppies are incredibly cute with their innocent eyes, soft fur, and playful demeanor.
Pandas: Giant pandas have a unique charm with their black and white markings, round bodies, and endearing clumsiness.
Baby seals: With their big eyes, chubby bodies, and sweet faces, baby seals are hard to resist.
Hedgehogs: These small spiky mammals have a certain cuteness factor with their tiny paws, button-like eyes, and quills.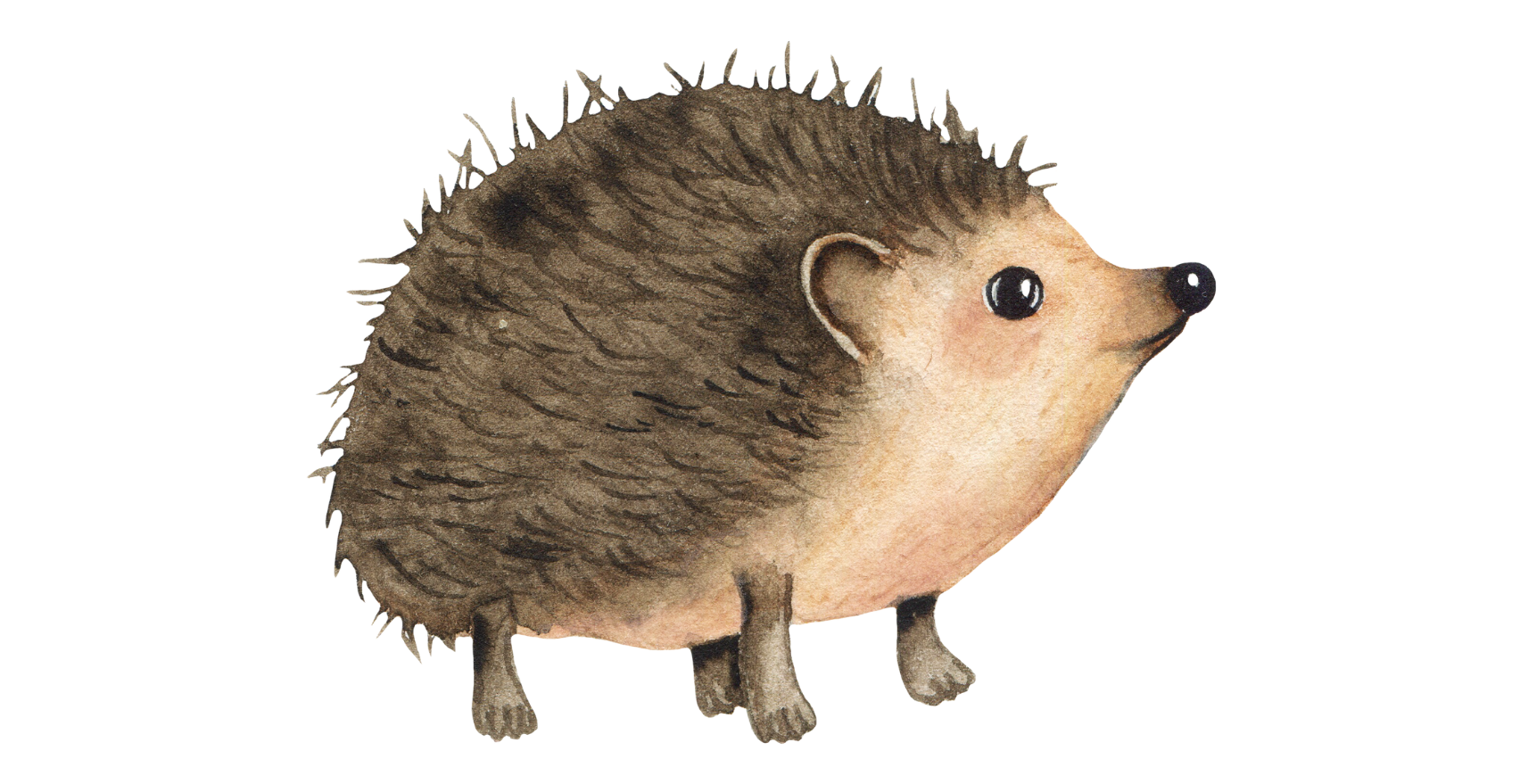 Quokkas: Native to Australia, quokkas are small marsupials known for their cheerful smiles and friendly nature, making them seem constantly happy.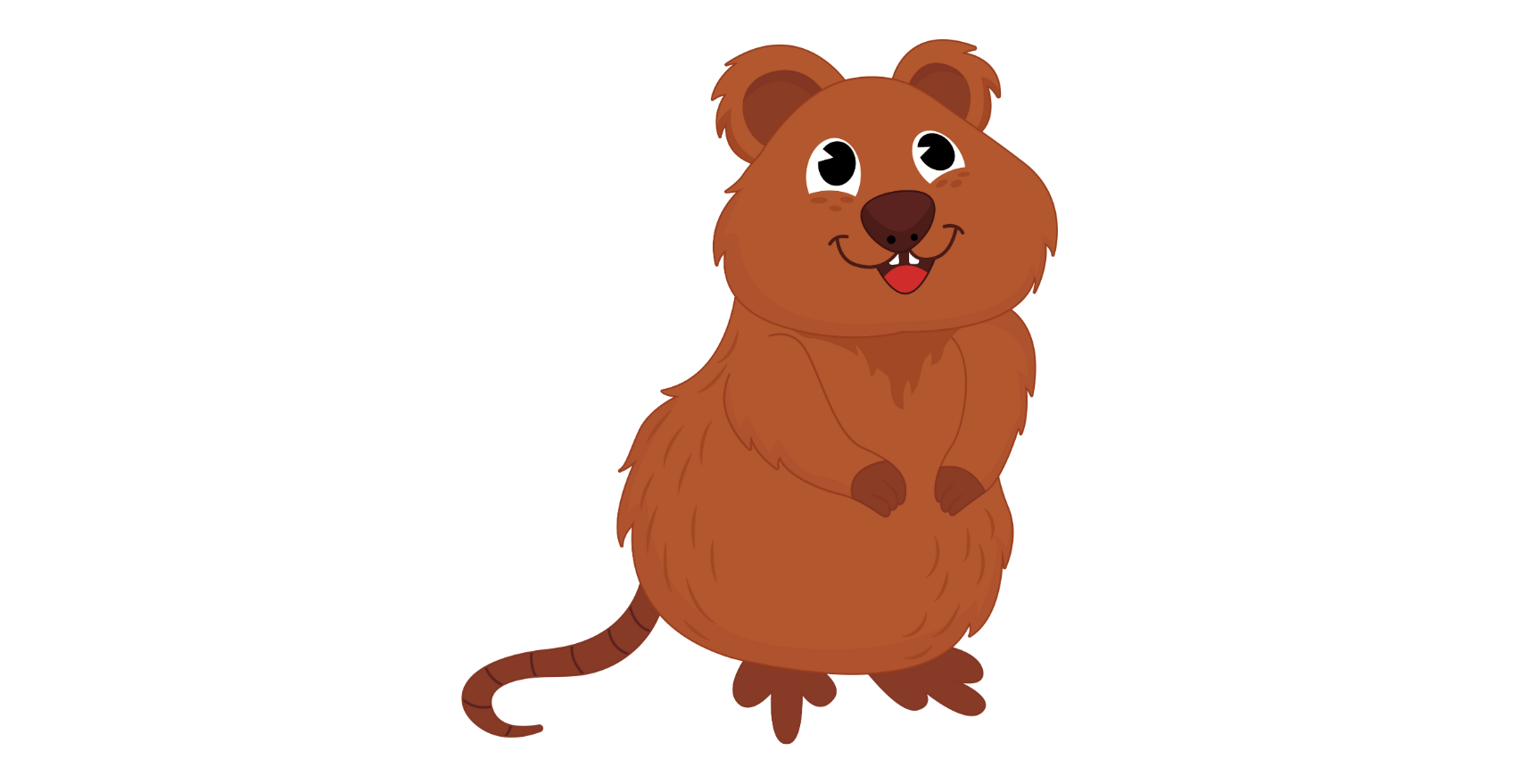 Koalas: Koalas are iconic Australian animals that are beloved for their fluffy ears, round faces, and gentle demeanor.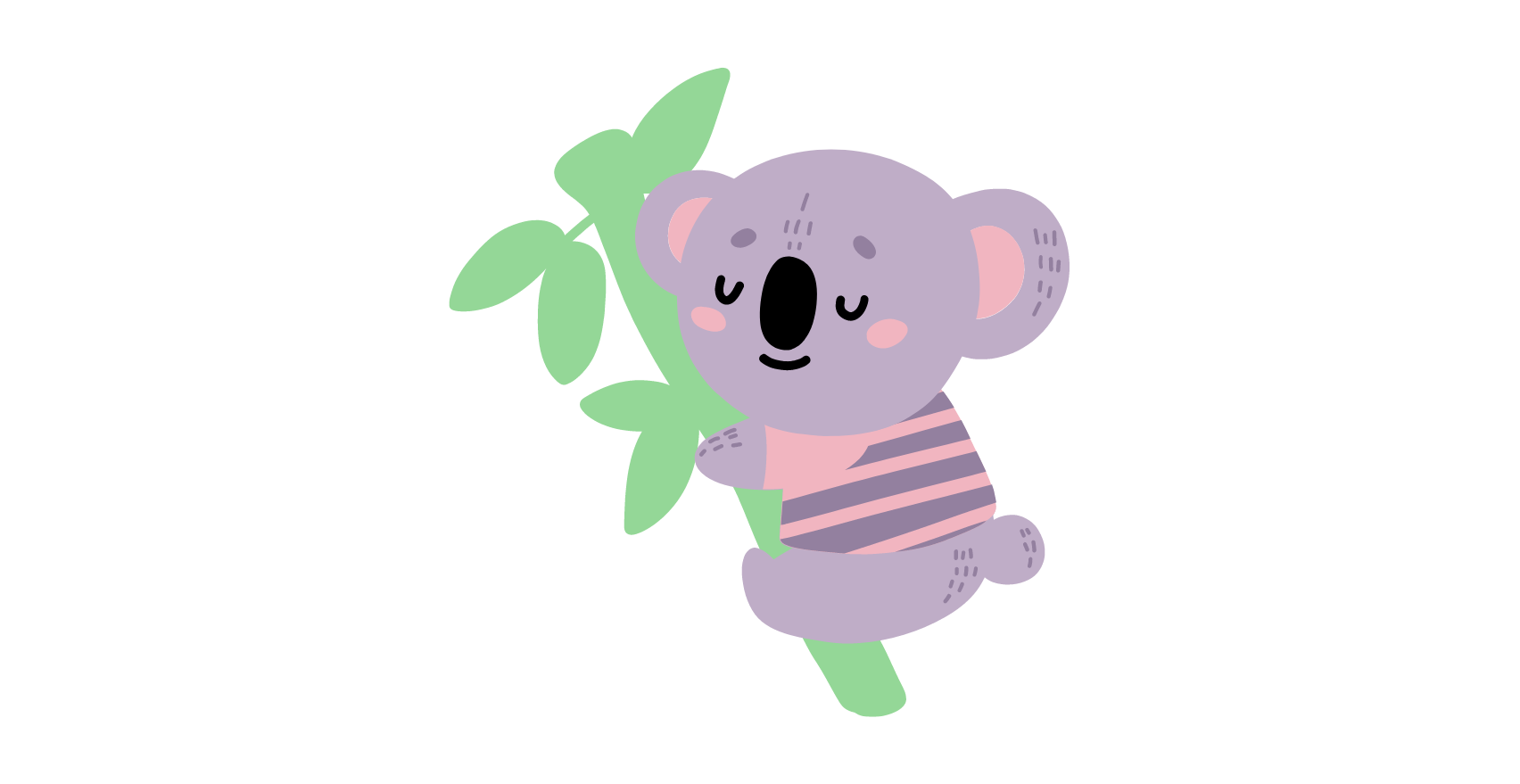 Otters: Known for their playful nature and slick movements in water, otters have a charm that's hard to resist.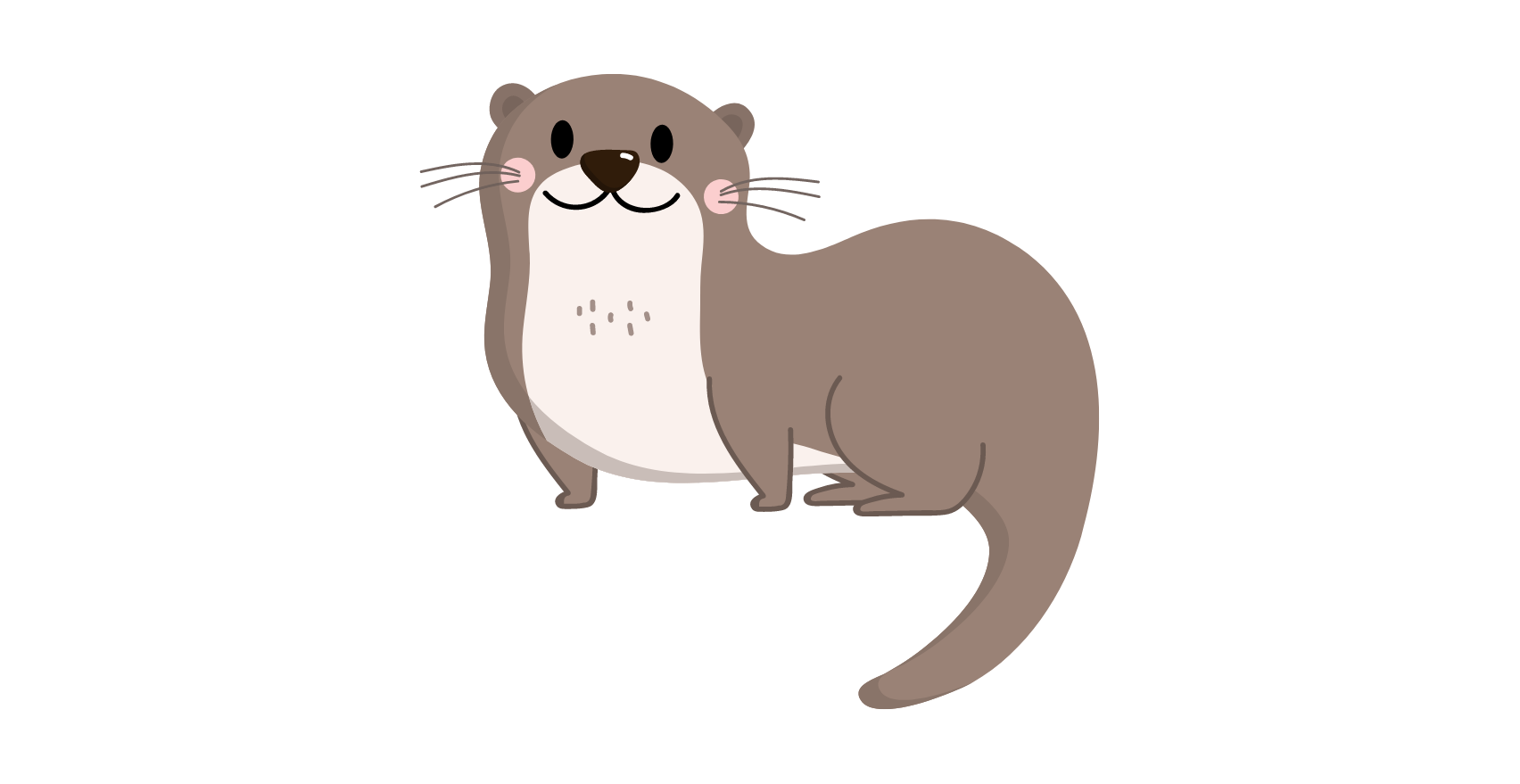 Baby elephants: These gentle giants are incredibly cute when they're young, with their big ears, wrinkled skin, and playful antics.
Top 100 Cutest Animals
Here's a list of 100 cute animals. Please note that the ranking is subjective and may vary from person to person:
Baby camels
Rabbits
Baby hippos
Baby meerkats
Baby pandas
Baby seals
Baby lemurs
Dolphins
Blue-footed boobies
Tasmanian devils
Baby beavers
Baby owls
Kinkajous
Puppies
Baby armadillos
Baby tigers
Duck-billed platypus
Baby turtles
Wombats
Baby lemurs
Baby emus
Piglets
Baby beluga whales
Red pandas
Baby bison
Raccoons
Baby kangaroos (Joeys)
Baby platypuses
Sugar gliders
Baby monkeys
Baby squirrels
Baby zebras
Guinea pigs
Baby porpoises
Sloths
Hedgehog hoglets
Baby turtles
Polar bears
Baby swans (cygnets)
Quokkas
Baby pythons
Ducklings
Baby jaguars
Squirrels
Baby rhinoceroses
Koalas
Baby octopuses
Otters
Baby cheetahs
Baby foxes
Baby otters
Baby koalas
Baby lynxes
Baby cockatoos
Orangutans
Baby peacocks
Red squirrels
Baby manatees
Chinchillas
Ducklings
Baby elephants
Baby giraffes
Baby foxes
Baby giraffes
Baby leopards
Fennec foxes
Baby deer
Baby reindeer
Golden retriever puppies
Baby dolphins
Penguins
Baby lions
Baby platypuses
Baby sloths
Seahorses
Alpacas
Baby rhinos
Baby koalas
Wallabies
Baby pangolins
Red-crowned cranes
Pygmy marmosets
Baby gorillas
Owlets
Arctic foxes
Baby flamingos
Pandas
Baby zebras
Hamsters
Baby seals
Kittens
Baby porcupines
Meerkats
Baby bunnies
Corgi dogs
Baby tapirs
Hedgehogs
Baby albatrosses
Baby flamingos
Baby goats
Cute Wild Animals
Bats
Wombats
Red foxes
Ring-tailed lemurs
Axolotls
Snow leopards
Macaques
Wallabies
Armadillos
Koalas
Hyenas
Mandarinfish
Pangolins
Chinchillas
Giraffes
Black-footed ferrets
Cheetahs
Elephants
Toucans
Honey badgers
Quokkas
Kiwis
Snow monkeys
Sloths
Tapirs
Pika
Red pandas
Gibbons
Penguins
Quolls
Moose
Arctic seals
Kiwis
Lemurs
Zebras
Mandrills
Meerkats
Golden lion tamarins
Tapirs
Arctic foxes
Markhor goats
Dolphins
Okapis
Tasmanian devils
Tasmanian pademelons
Bornean orangutans
Lemurs
Orangutans
Proboscis monkeys
Platypuses
Red pandas
Caracals
Galápagos tortoises
Aye-ayes
Squirrels
Aardvarks
Polar bears
Binturongs
Maras
Jaguars
Jerboas
Baby elephants
Red-capped mangabeys
Peacocks
Pygmy marmosets
Blue-footed boobies
Sea otters
Fennec foxes
Komodo dragons
Marmots
Ocelots
Gorillas
Sifakas
Manatees
Bottlenose dolphins
Sea turtles
Wolves
Owls
Blue whales
Red squirrels
Puffins
Hedgehogs
Tasmanian tigers (extinct)
Baby seals
Cuscus
Harpy eagles
Kangaroos
Maned wolves
Raccoons
Giraffes
Quails
Chimpanzees
Emperor tamarins
Bongo antelopes
Red-crowned cranes
Kookaburras
Otters
Capybaras
Lynxes
Leaf-tailed geckos
Must Learn: Ugly Animals Name With Pictures 
Cute Animals Names with Pictures